We are finally back from our trip to Dubai and I am now ready to share with you some of the instagram worthy places as I promised.
Here you have 7 options.
Bur Khalifa
This is the tallest building in the world. You can't go to Dubai and not have visited this one. The security is a bit over the top so be prepared for that. But imagine, you will have instagramphotos of you inte the tallest building of the world and with a view over all of Dubai.
Gossip café and desserts
Cafés is always good places for instagram. In this café you can enjoy delisious coffé with cute designs.
Dubai Miracle Garden
This is a beatiful place where you can take hundreds of photos with colourful and beautiful backgrounds. Everything is created from flowers. You can find anyything from The Eiffel Tower to an Emirates A380.
Jumeira public beach
This is the perfect beach to take your beach photos on. It's a beautiful beach with a background view of a skyscraper called Burj Al Arab. If you just want a cool photo of the skyscraper reflecting in the water you should go there at sunset.
City walk in Dubai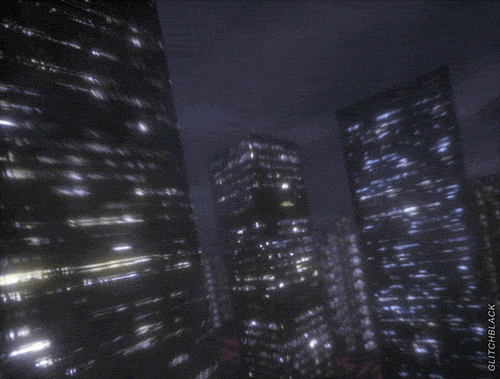 Here is another place where you can take millions of photos. At the city walk you find knitted trees and street art. You can also find cool cafes and cute boutiques.
Green planet Dubai
Beautiful plants and trees and animals. What more can you ask for? Take an instagram photo with a cute sloth or monkey and you've made yours and everybody elses day.
Souk Madinat Jumeirah
This place has a modern feel to Arabian architecture. Eat at delightful restaurants and visit traditional shops. There is also a super scenic abra ride where you can take beautiful photos.
That was just seven of my favourite places. There are many more places that also will help you get that nice feed. I also wanted to remember you to enjoy those places in the moment and not only through a camera lens. Sometimes we just get so cought up with taking photos that we forget to just enjoy the experience. So do also put the camera or phone down and enjoy your trip!